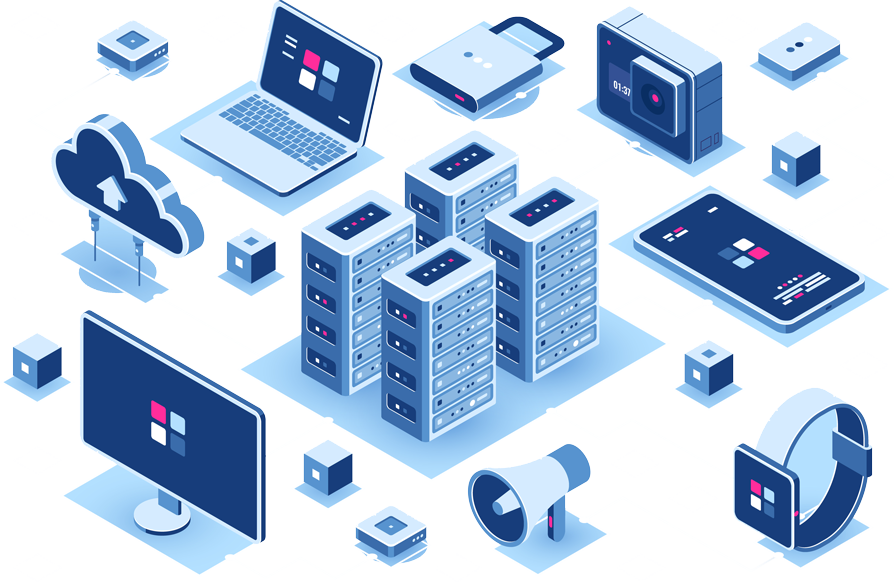 CSR
Fireflink is not only a pioneer in automation testing but has also proved its credibility in high-value CSR activities.
The company was extensively involved in COVID awareness camps and offered support to the people with the necessities during the period.
Additionally, Fireflink and its employees regularly participate in the quarterly blood donation camps. The activity ensures support to those in need the time of various treatments and medical emergencies.
Lastly, GO GREEN is a concept that is widely spread in the company. From planning the trees to ensuring reduced carbon emissions, the company is determined to leave a positive impact on the environment for a better future. The company holds regular events to improve the green rating of the surroundings.
While this is just the start, Fireflink is one with a vision to create a better living space. Focusing on the same, the company is involved in planning and organizing of additional CSR activities as well that will offer a better lifestyle and health to people.